Case Studies
Case Studies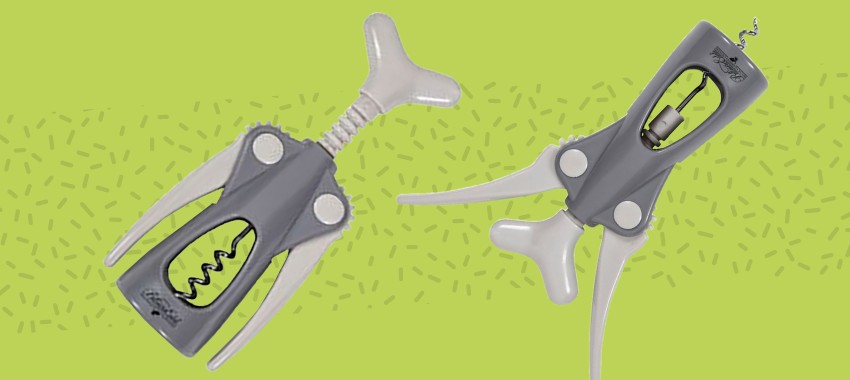 Apr 06
A local winery at their annual fall festival was looking for a way to boost their sales on take-home bottles of wine. So, they gave away the imprinted Winged Corkscrew to anyone who purchased three bo...
Continue Reading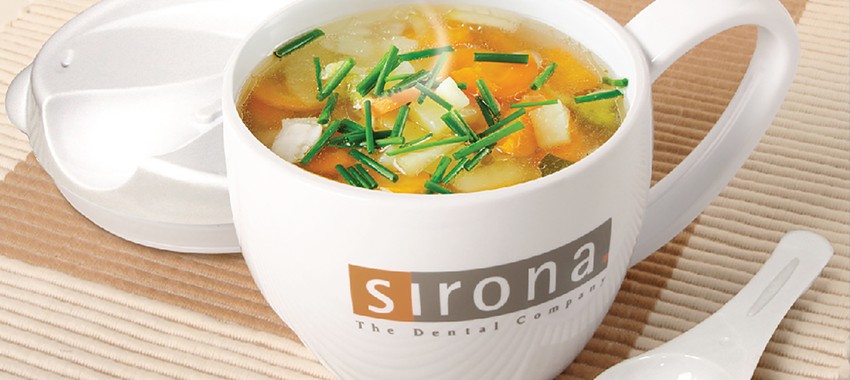 Apr 06
As part of their new corporate wellness program, the company wanted to stress the importance of healthy nutrition to its employees. Along with literature, discount memberships at a local health club a...
Continue Reading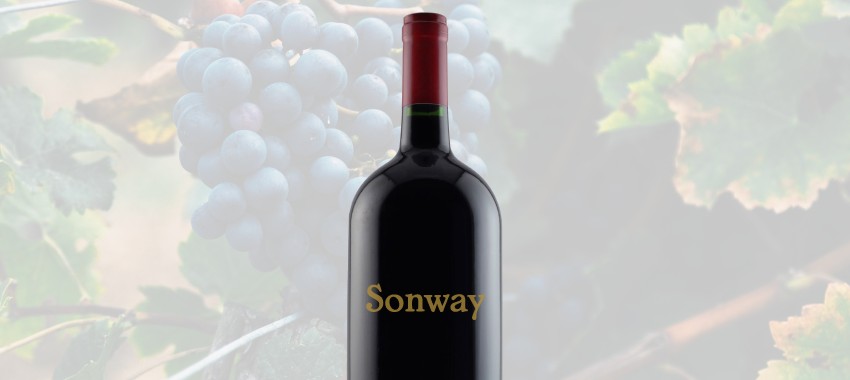 Apr 06
The NY Yankees wanted to create special commemorative bottles to celebrate Derek Jeter's accomplishments at Yankee Stadium. They chose 150 magnum-sized (1.5L) bottles with a special logo and Jet...
Continue Reading